The sign outside your building makes the first impression on customers who visit your business. Not only that, but it's also a great form of advertising. If your company's electric sign is damaged or showing wear, clients notice. The ever-changing weather in south central Kansas can wreak havoc on illuminated signs. And, burnt-out bulbs make marquee signs hard to read at night.
Electrical signage maintenance for a commercial businesses requires experience and technical expertise in order to be executed properly and safely. The licensed professionals at Graf Electric can replace bulbs, repair damage and perform routine maintenance on all different types of commercial signs.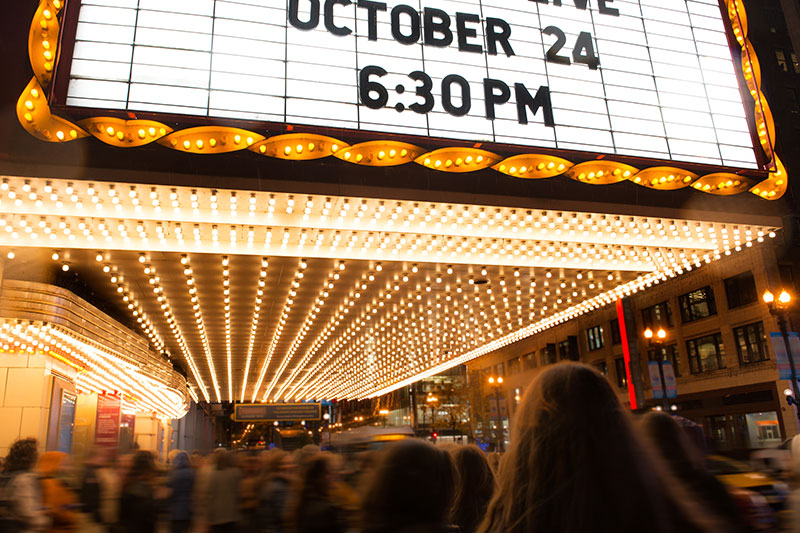 Electrical Signage Maintenance For:
Retail businesses
Offices
Warehouses
Schools and universities
Restaurants and catering companies
Government and municipal buildings
Apartment complexes and property management offices
And more!
Electric Sign Services Include:
Scheduled inspection
Maintenance and cleaning
Sign re-lamping
Electrical troubleshooting
Choose Graf Electric to Repair Your Business Sign
Contact us today at 316-686-2090 to get started! Our fast and friendly staff will schedule a time to visit your business and repair your business sign.
Since 1968, our electricians have been providing prompt, professional service to the Wichita, Kansas, metro area. You can trust our team of master electricians for all your industrial electrical needs. In addition to sign repair, we provide other electrical services that can help your business make the right first impression.
We offer speedy electrical sign repair service throughout the Wichita area. Our sign technicians are friendly, fast, professional and efficient. Whether you need neon sign repair, large pole sign maintenance or even LED sign repair, we are trained to find problems, no matter how big or small, and repair them as quickly as possible.
Related Electrical Services