Vroom Garage Vac Installation $299
Save $50 on installation! The Vroom Garage Vac makes cleaning your garage and vehicles easy. Stop lugging around the shop vac, and getting tangled in extension cords.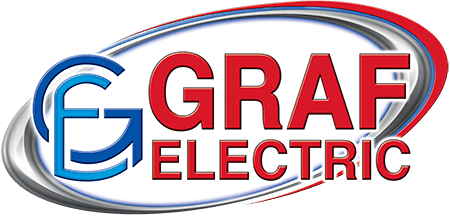 Retail installation is $349. Offers cannot be combined with other offers or coupons. Offer must presented at the time of service.
Graf Electric, Inc. • 316-686-2090 • www.grafelectric.com