Home electrical automation allows you to control and operate the various systems and components of your home on a remote basis. This includes your thermostat, security cameras, appliances, lighting and more. A well-integrated home electrical automation system will provide you with diagnostic information regarding the state of your refrigerator or dishwasher, for example, directly to your smartphone via a connected app. Our home automation services include:
HVAC control
Computer / Telephone networking
TV networking
Security cameras
Fire alarm
Audio/video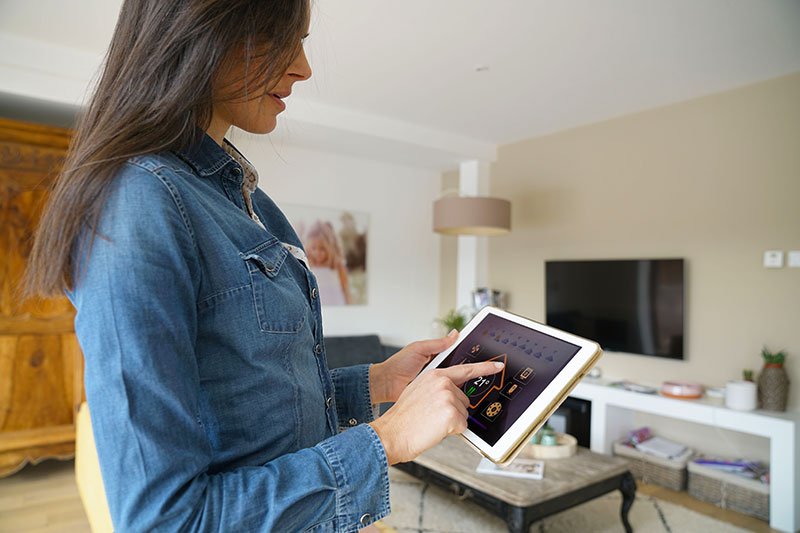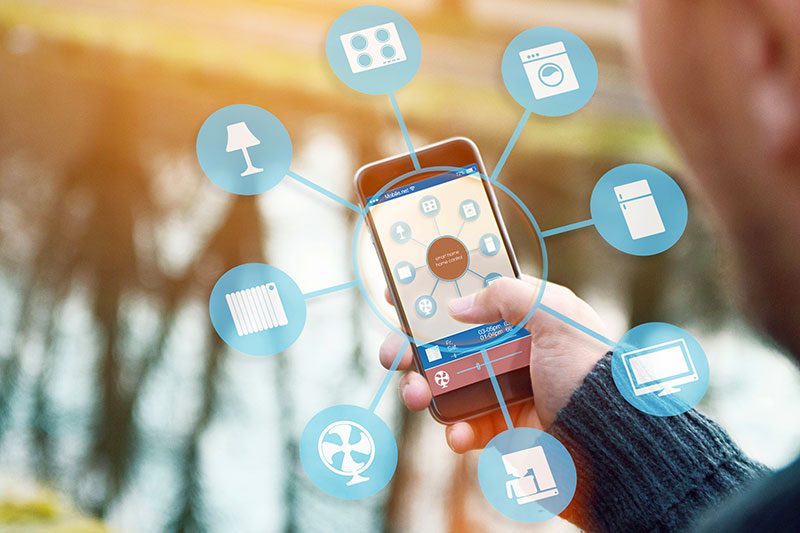 Why You Need Home Electrical Automation?
Because home electrical automation enables you to tap in to your home's electrical systems and control them simply and easily remotely, the reasons for installing home electrical automation far outnumber the reasons not to automate your home's electrical systems. A warning can be sent to your mobile device when the electric pilot light in your gas water heater or oven goes out, alerting you of a potential gas leak. A leaking plumbing system can be discovered quickly and the information relayed to a licensed plumber with the touch of a keypad.
Home electrical automation helps you stay on top of system maintenance tasks in your home and avoid costly repairs or avert potential disasters. Home automation also allows you to use energy as efficiently as possible and reduce your power consumption bills. For all of these reasons, it makes sense to look into the process of including home electrical automation in your home.
Contact Graf Electric To Get Started
Graf Electric has been in the business of offering home-based solutions for customers since 1968 and has a long history of meeting customers' needs for a fully automated home. The company employs BICSI certified technicians and provides a host of services that help you meet your home automation needs.
Contact Graf Electric today by calling 316-686-2090 to request a free in-home consultation or to learn more about home automation installation.