What Is a Hardwired Smoke Detector?
Wired smoke detectors are powered by the electricity in your house, rather than relying solely on a battery. They have a battery back-up in case of a power failure.
What are the Benefits of Installing Hardwired Smoke Detectors?
The biggest benefit of wired vs. battery-powered smoke alarms is peace of mind.
According to the U.S. Fire Administration, 60% of house fire deaths are in homes that don't have working smoke alarms. With both electric and battery power, you can rest easy knowing your wired smoke detector will work in the unfortunate event of a fire. And, you don't have to remember to change batteries every few months.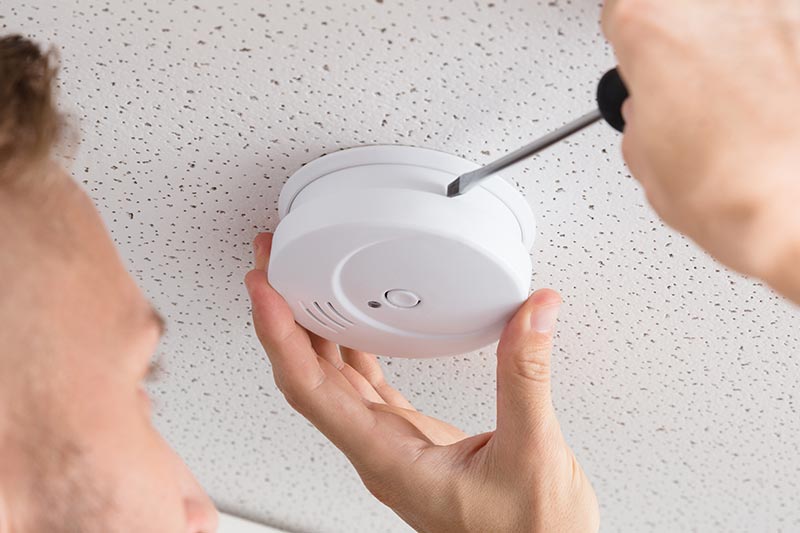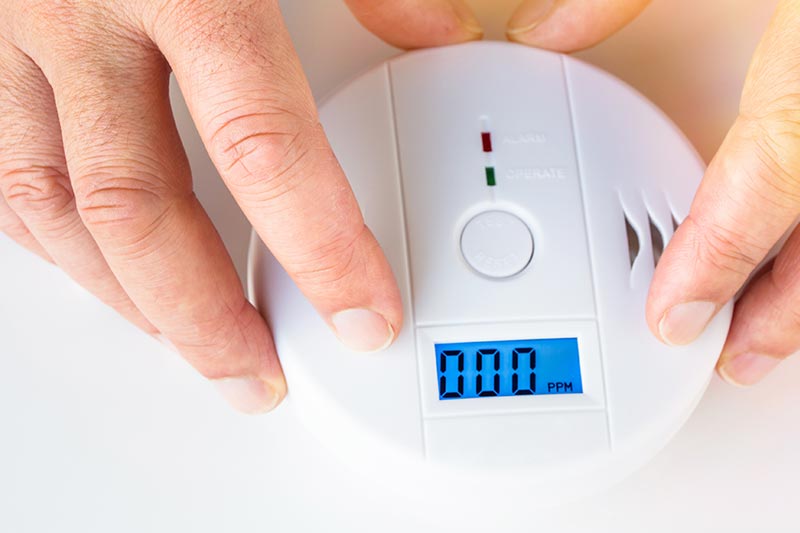 What Is a Hardwired Carbon Monoxide Alarm?
Wired carbon monoxide alarms are connected to your home's electrical system instead of just a battery. Most models include a battery as a back-up.
What are the Benefits of Installing Hardwired Carbon Monoxide Alarms?
Choosing a wired carbon monoxide (CO) detector instead of a battery-powered one will help keep your loved ones safe. Approximate 500 people each year die from CO poisoning. Carbon monoxide is called "the silent killer" because humans can't detect the colorless, odorless gas. And because CO alarms are often installed in low-traffic areas of the home, it's easy to forget to change or check the batteries. A hardwired CO alarm is an easy way to protect your family.
Keep Your Family Safe with Smoke Detectors and Carbon Monoxide Alarms by Graf Electric
When it comes to your home, we understand you want to work with someone you can trust. Our journeyman electricians have years of experience on a wide variety of residential electrical projects. Graf Electric has served Wichita and south central Kansas for nearly 50 years. We're so committed to ensuring quality workmanship that all of our electricians have been trained in a federally-accredited apprenticeship program.
You can count on Graf Electric to be prompt, courteous, and to do the job right the first time.
We Offer Additional Services to Protect Your Home:
Contact Graf Electric now to schedule your smoke detector or CO alarm installation. You can also call us at (316) 686-2090.