If you're in the process of building a new home, or if you're planning on renovating the house you live in, you'll need electrical new construction services. The professional electricians at Graf Electric are here to provide their expert electrical services for your new home construction or home remodeling needs.
We serve residential customers (as well as new home builders) within a 30 mile radius of Wichita, KS.  For additions, remodels, and new construction, our experienced electrical designers will provide complete electrical systems for your residential projects.
New Construction & Renovation Electrical Wiring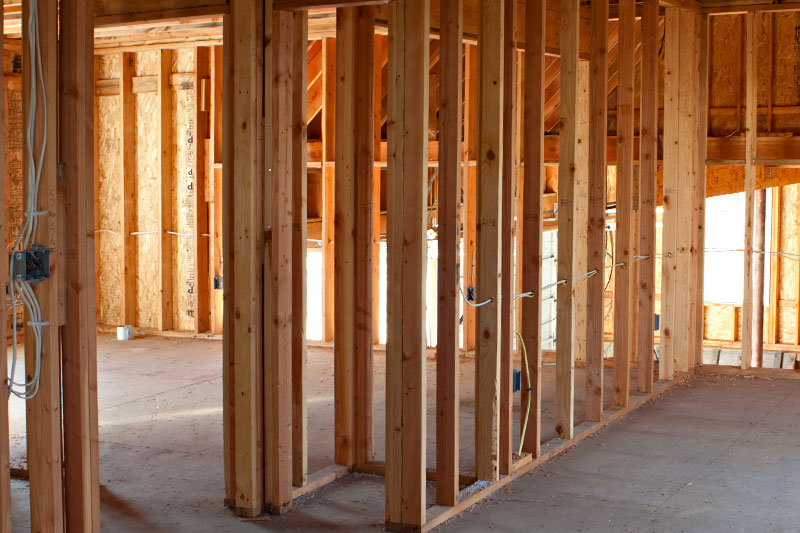 What is Electrical New Construction?
Before the sheetrock goes up in your house, all of the electrical wires and hookups that will be inside the walls need to be installed. This process, in which each electrical appliance, outlet, and inlet will be installed in the walls and ceiling, is known as an electrical new construction. After the sheetrock is installed, the electrician will return to install any necessary caps, outlet plates or switches. Your builder will contact us to do the new construction on a new home build, and we are available for home owners who are renovating an existing property.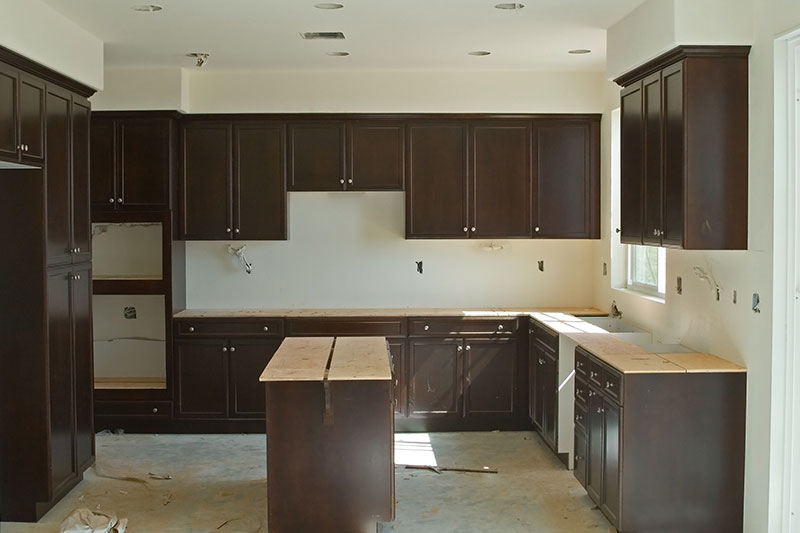 What's Included in an Electrical New Construction?
The specifics of what is including during a new construction will differ depending upon the individualized plan for the house. Generally, though, a residential electrical new construction will include electrical services for lighting, heaters, fans, hot water units, outlets, air-conditioning, home automation systems, and more. Basically, any fixed appliance that requires electricity, as well as any electrical outlets, will have the necessary electrical wiring installed during a new construction. The electrician will run cables and wires to all switches, outlets, appliances and lighting fixtures throughout your home.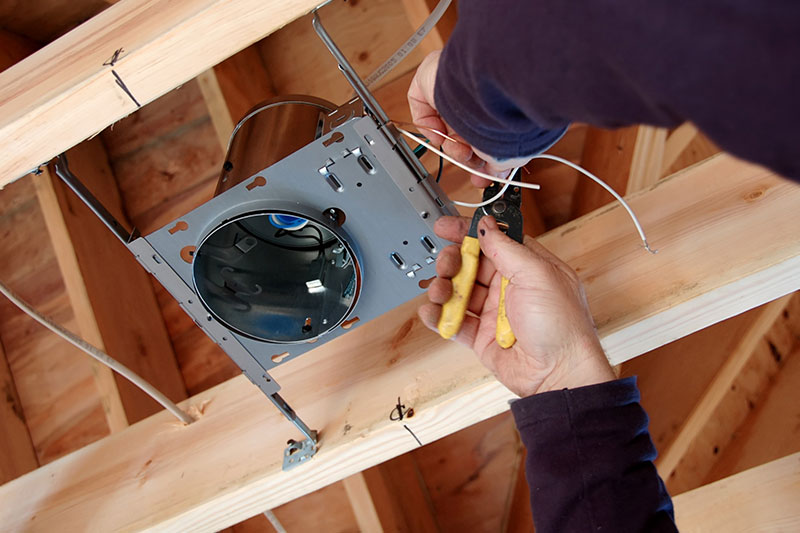 Why Do I Need a New Construction?
An electrical new construction is a mandatory step in installing electricity in a new home and must be done according to Wichita city code. If you're renovating a home, new construction in the electrical prior to the walls going up is much less costly than doing it after the fact. Graf Electric can work on any project, of course.
Usually, an electrical new construction will only take a few days. An electrical new construction should always be performed by an experienced electrician.
Request A Consultation
Contact Graf Electric today for a free consultation for wiring needed for new home construction or home remodeling. Call 316-686-2090 to learn more or request an appointment.