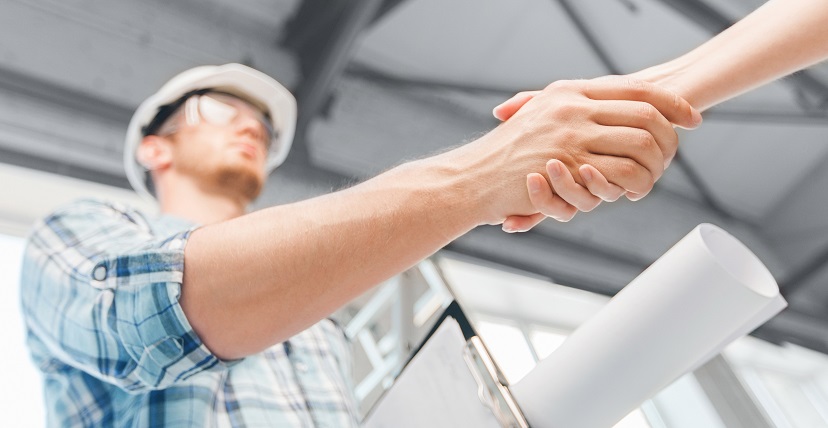 If you need electrical work done at your home or business, doing a little research can help you choose the best contractor. This will help reduce the risks to your home, family and property that could come from hiring an untrained or inexperienced contractor. With these 5 tips as a guide, you can have peace of mind that you're hiring the right electrician, who is reliable and experienced.
Choose a Licensed Electrician

Electrical contractors aren't required by Kansas law to be licensed, but your individual city or county might. Even if a license isn't required, hiring a licensed electrician ensure he or she has taken an exam to prove they have the knowledge to complete your electrical work.

Ask if the Contractor is Insured

Licensed electrical contractors should carry liability insurance to cover your home in the case of damage resulting from the work performed. Hiring an unlicensed and uninsured electrician puts you and your property at risk.

Request References or Check Reviews

A reputable, experienced electrician should have a number of satisfied clients who will give referrals or have written reviews. This will give you an indication of the type of work and customer service you can expect to receive.

Get 3 – 4 Bids before Deciding Who to Hire

Your decision shouldn't be based on cost alone, but finding out how much each contractor expects the job to cost can help you determine whether all expenses are being included. The most expensive bid is not always the best, just as the least expensive is not always the worst.

Get Everything in Writing

Make sure you have a written estimate of all work to be completed before work begins, and keep all paperwork for your records. Discuss how long the project is expected to take and how additional fees or services will be handled.
When you're looking for a reliable, experienced, licensed and insured electrical contractor in the Wichita area, be sure to include Graf Electric on your list. Request a free estimate at 316-686-2090.